Our website uses cookies to improve your experience. We'll assume you're ok with this, but you can opt-out if you wish.

Hongba Electromechanical is dedicated to delivering highly personalized industrial automation solutions to our customers. Our industrial electric actuators feature robust corrosion resistance, superior sealing and waterproof capabilities, and are designed for reliable, long-term use in even the harshest environments.

HB-KZ series control boxes are compatible with our HB-DJ series linear actuators. It features a built-in transformer and commutator to accommodate various input power.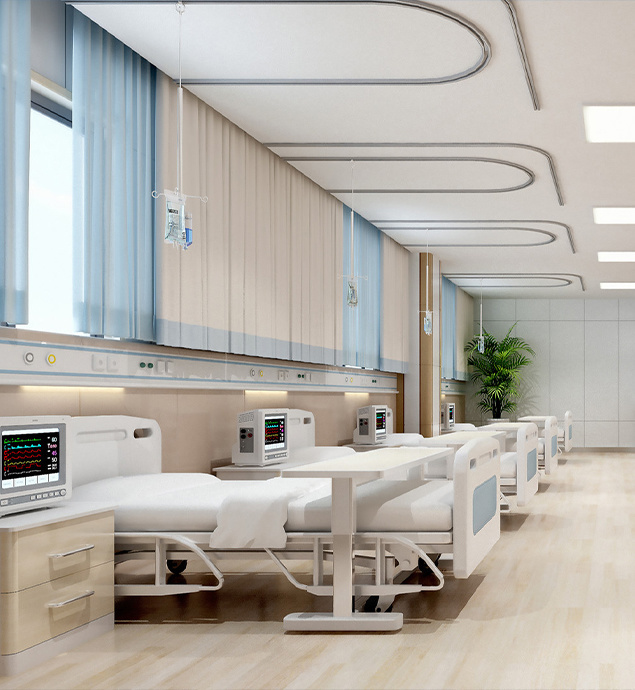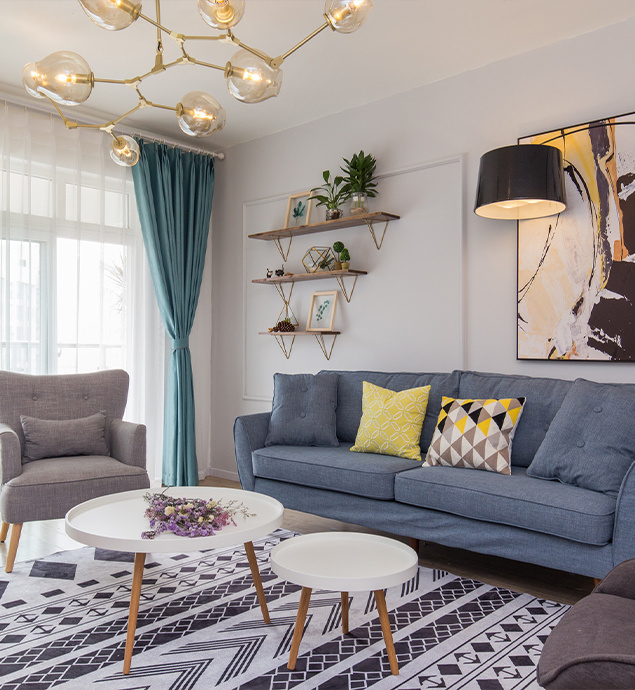 致力于线性驱动产品,及智能控制系统的研发、生产与销售
致力于线性驱动产品,及智能控制系统的研发、生产与销售。公司拥有一支超过30人的研发和技术团队,获得几十项专利,涵盖实用和外观创新等多个范畴。宏霸始终对企业的自主知识产权、人才占比、研发费用、科研成果转化等严格要求,并获得国家级认可,连续多年荣膺'高新技术企业'称号。
WUXI HONGBA MECHANICAL & ELECTRICAL EQUIPMENT CO., LTD.
---