Our website uses cookies to improve your experience. We'll assume you're ok with this, but you can opt-out if you wish.


A C T U A T O R
Datasheet

Visit this page for more detailed mechanical
and electrical parameters.
Learn More >>

The 'HB' brand linear actuators can be found in leading companies across various industries. They are at the forefront of incorporating the latest technology into their designs, which presents higher challenges and better opportunities. These companies have a clear understanding of the types of products and suppliers that are best suited for their needs.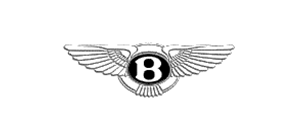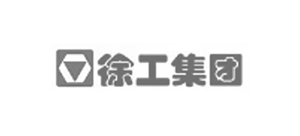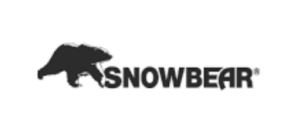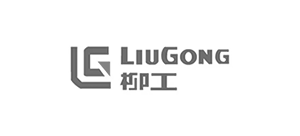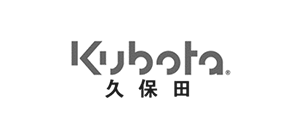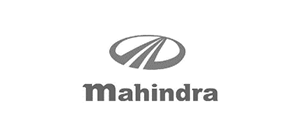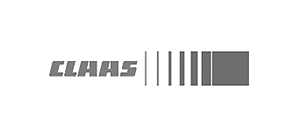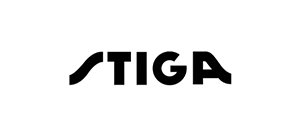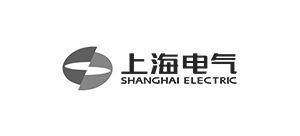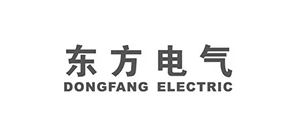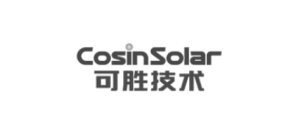 WUXI HONGBA MECHANICAL & ELECTRICAL EQUIPMENT CO., LTD.
---