Our website uses cookies to improve your experience. We'll assume you're ok with this, but you can opt-out if you wish.














Established New Energy Business Department




3rd Expension, Monthly Capacity up to 30k pcs



Wuxi Hongba, established in 2008, was one of the first companies to explore the industrial field, and it integrates R&D, manufacturing, and marketing of linear actuators.
We have a team of 30+ R&D engineers with extensive experience, as well as high-precision metrology measurement machines and precise jigs, which enable us to conduct a wide range of laboratory tests: Push and pull force, temperature and humidity, high pressure water, salt spray, ultraviolet rays, chemical corrosion, impact, vibration, electromagnetic interference.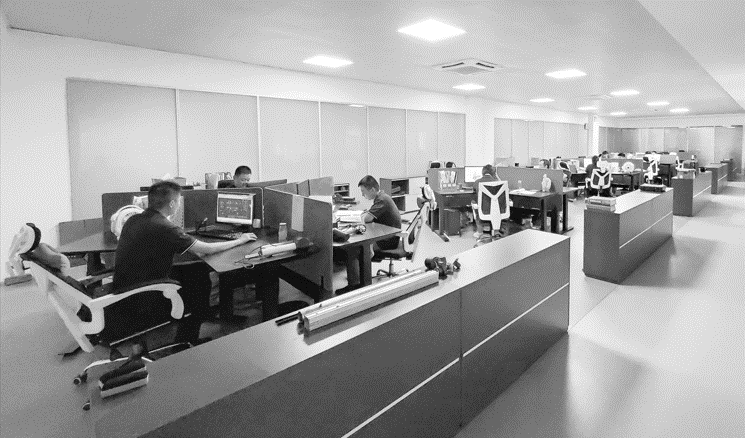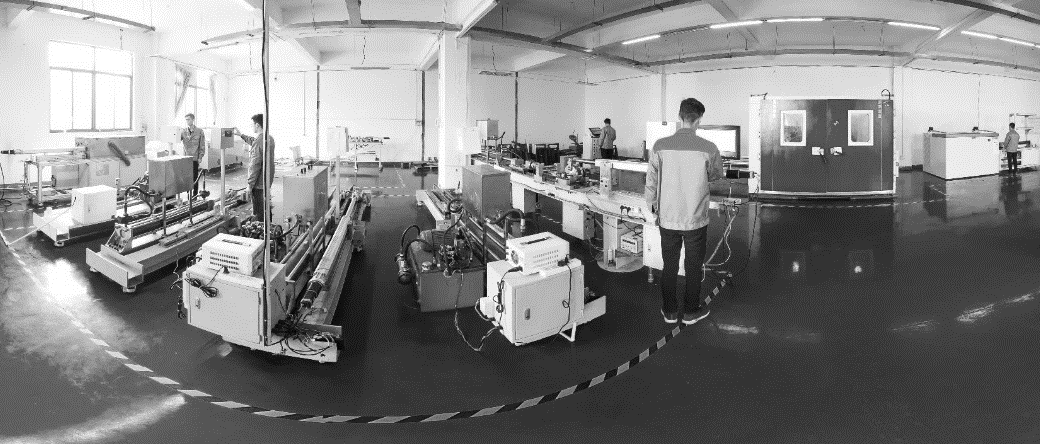 The rigorous methods - QFD, FMEA, FTA minimize risks in product and process development. In addition to meeting performance standards, we strive to make them capable of withstanding extreme scenarios to enhance their reliability and safety.

WUXI HONGBA MECHANICAL & ELECTRICAL EQUIPMENT CO., LTD.
---